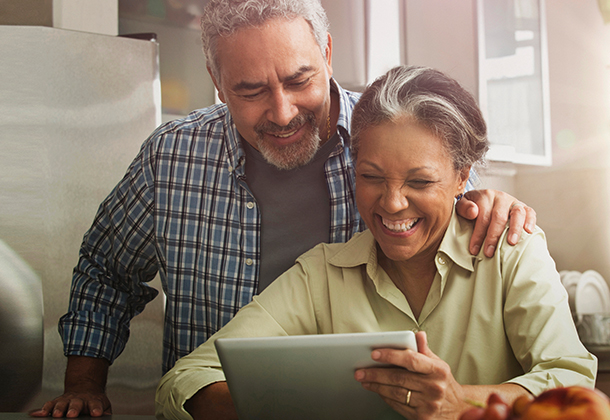 Get Ready to Enroll!
If you have supplemental Medicare coverage through Aon Retiree Health Exchange or USG retiree coverage, take action during these dates:
Medicare Open Enrollment is October 15–December 7, 2021.
USG Open Enrollment is October 25–November 5, 2021.
Attend a session at the systemwide Virtual Benefits Fair, explore this website or watch a short benefits overview video to help you prepare for your 2022 Open Enrollment.