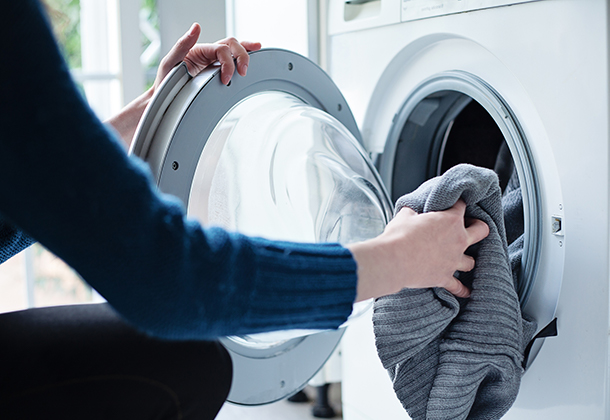 Make Big Purchases with Payroll Deduction
The Purchasing Power Program helps you with those major or unexpected purchases.
More Power to Make Large Purchases
Purchasing Power provides you with a responsible way to fit large or unexpected purchases into your budget.
Although this program is not a discount program, Purchasing Power allows you to purchase items and pay for them through payroll deductions. Instead of using cash or credit, you can make manageable payments over a 6-to-12-month period. You'll always know the total product cost up front, and there are no credit checks, late fees or other hidden fees.
Program eligibility
You are eligible to participate in the Purchasing Power Program if:
You are at least 18 years of age
You have been an active and full-time employee of the University System of Georgia for at least 12 months
You earn at least $20,000 a year
You have a bank account or credit card (to be used in case of non-payment via payroll deduction)
Get Started
Shop now at Purchasing Power or call 1-888-923-6236. Products and pricing are available while supplies last and are subject to change without notice. Visit the website for the latest program offerings.