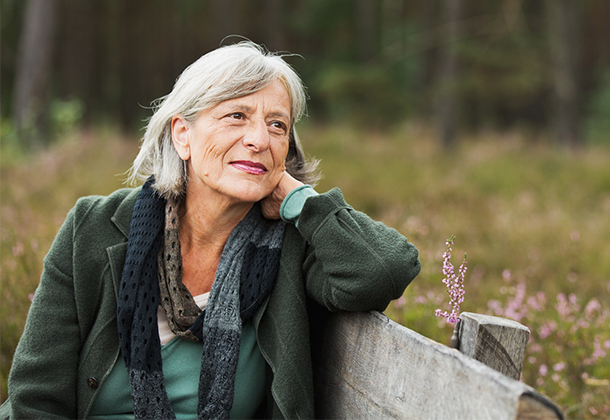 Retiree Coverage Costs
Get the details on how much to budget for monthly premiums.
Retiree Premiums
USG provides $25,000 in basic life with matching Accidental Death and Dismemberment (AD&D) coverage. For healthcare plans, USG shares the cost of coverage with you. The premiums included here are your total monthly plan costs based on whether you are Medicare-eligible and the type of coverage in which you're enrolled.
Pre-65 retirees will pay monthly healthcare premiums via direct debit from a checking or savings account. To set up an automatic direct debit, or if you have questions about your billing, call OneUSG Connect - Benefits at 1-844-587-4236.
Post-65 retirees will enroll in supplemental healthcare coverage through Aon Retiree Health Exchange (ARHE). Premium payments for plans purchased through Aon Retiree Health Exchange will be made directly to the carrier(s). You can then be reimbursed for those payments through the USG funded Health Reimbursement Account (HRA). Learn more here.