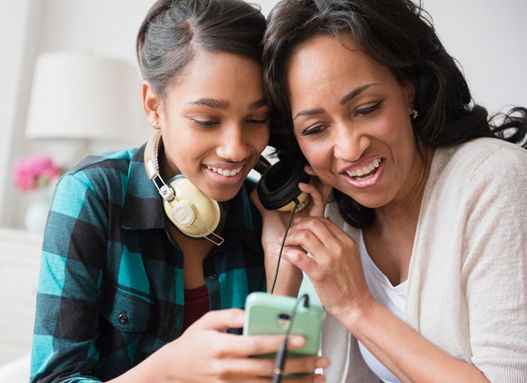 Coverage Costs
Get the details on how much to budget for monthly premiums.
Active Employee Premiums
USG shares the cost of coverage with you. The premiums included here are your total monthly plan costs based on the type of coverage you're eligible for and enrolled in. These can be deducted from your paycheck either pre- or post-tax on a bi-weekly, monthly or 7/5 basis. In most cases, core benefits such as healthcare, dental and vision are deducted pre-tax, and all other benefits can be elected for a post-tax deduction.
To see your personal coverage costs for the plans you're enrolled in, visit OneUSG Connect.